Simple to use.
Position your organization to be accessible and responsive. Using their own phone, individuals can send an anonymous text directly to your organization, using a unique short or long code phone number.
Confidential space.
RealResponse anonymizes the sender's phone number, so your organization doesn't know who texted them. You can respond and have a conversation to gather information, all still through text messages. No app or web browser required!
Connect to resources.
Your organization Administrators can engage with the individual in an easy to use format, be proactive in providing resources, and diffuse potential issues before they escalate.
We knew we needed a system to increase accountability and address our players' concerns in real time. RealResponse, already the industry leader in this space among collegiate athletic programs, was the obvious choice. In just a short time, the platform has helped us tremendously. We've been able to identify and isolate needs quickly, before they escalate.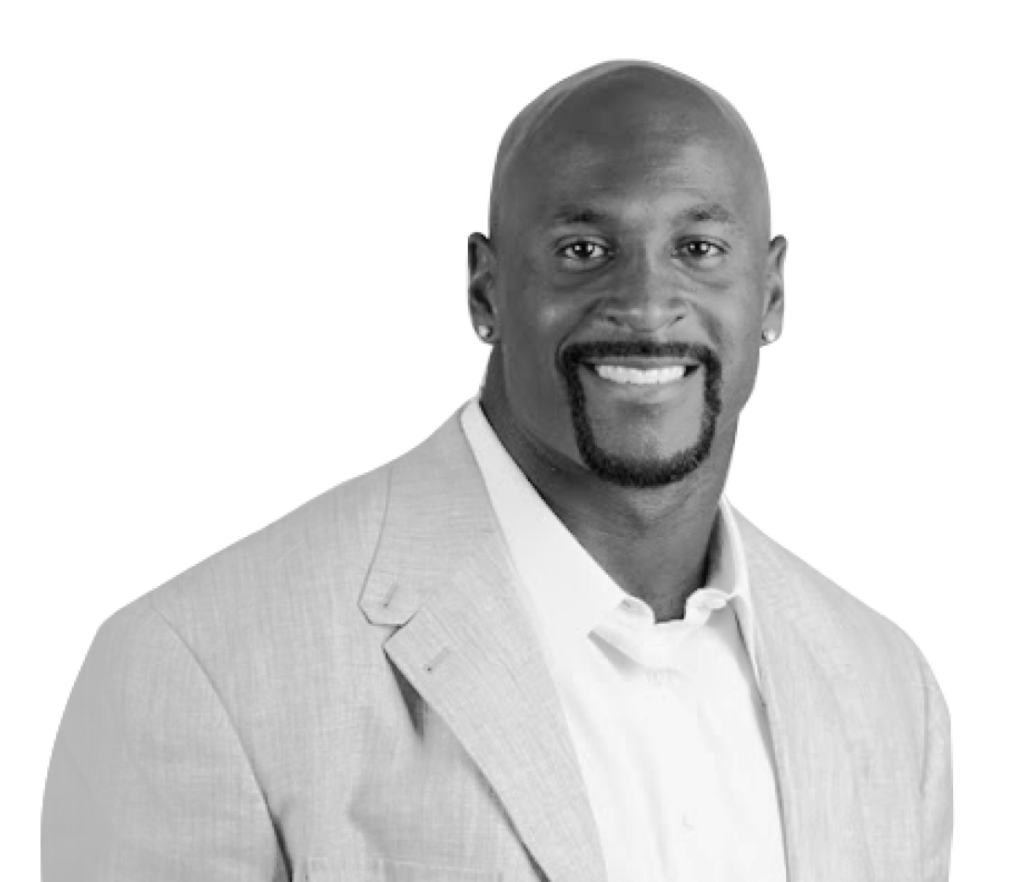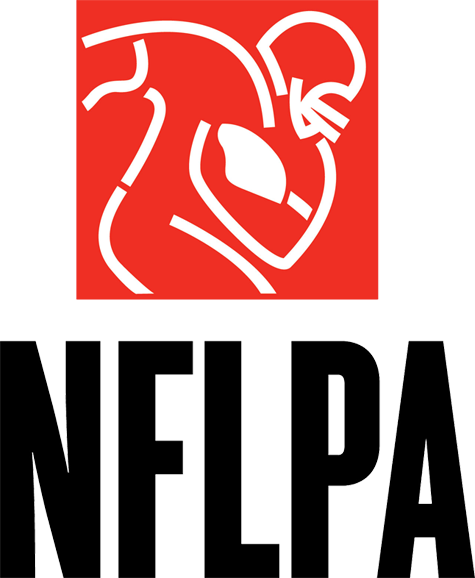 Don Davis, Sr. Director Player Affairs & Sr. Advisor to the Executive Director
More ways to support your team
Enable teams to report issues anonymously, in real-time, and provide schools with a powerful tool to detect and respond.
Learn More
Empower teams to share feedback and rate their school on a variety of topics, giving schools an opportunity to compare metrics against national averages.
Learn More
Get in touch.
Learn more about how the RealResponse platform can benefit your organization.