Centralized documentation.
Easily store all of your critical documents in one integrated location to ensure your department succeeds with long-term protection.
Internal correspondence.
Seamlessly create confidential notes and communicate with other key personnel to keep and track important information including dates created and read receipts.
Permission levels.
Assign tasks and permission levels to ensure access to sensitive documents is limited.
RealResponse enables our department to manage our most important internal documentation and communications in one integrated place. Before, we often were trying to piece together records and timelines with fragmented emails, paper notes, text messages, and more. Now, we can all operate in one space and know that our documentation is accessible and sustainable for the future. RealResponse easily pays for itself with just one incident being appropriately addressed and documented within the system.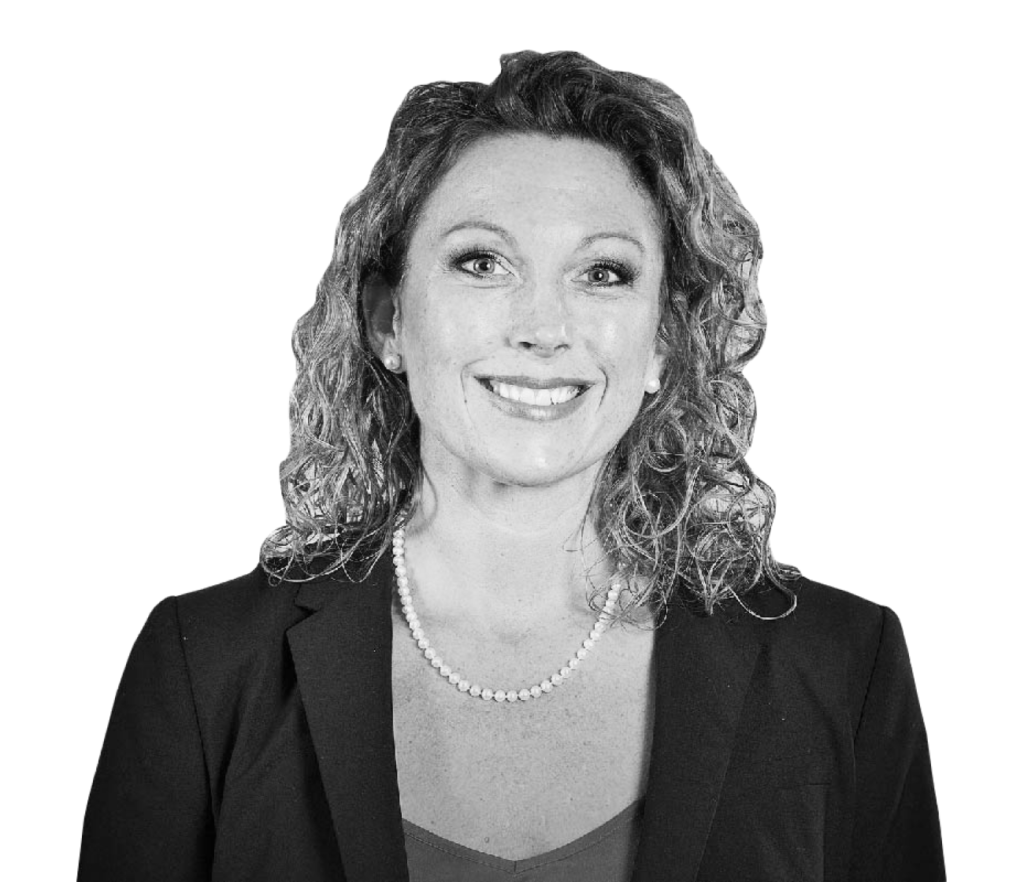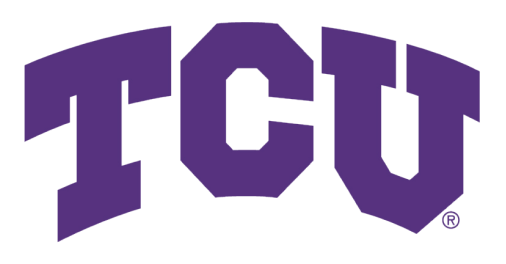 Gretchen Bouton, Senior Associate Director of Athletics
More ways to support your team
Enable teams to report issues anonymously, in real-time, and provide schools with a powerful tool to detect and respond.
Learn More
Empower teams to share feedback and rate their school on a variety of topics, giving schools an opportunity to compare metrics against national averages.
Learn More
Get in touch.
Learn more about how the RealResponse platform can benefit your organization.