Real-Time Reporting.
Give teams a portal to anonymously contact your administration. Be proactive around the most pressing and common issues.
Connect resources.
Seamlessly sync teams with appropriate resources. RealResponse empowers you to include the proper partners quickly through our system.
Secure documentation for protection.
All actions taken through our Real-Time Reporting tool and your subsequent follow up are cleanly documented in our platform to better protect the athlete, your organization, and administration.
RealResponse has provided a more efficient way to evaluate the student-athlete experience by empowering our student-athletes to give honest feedback and a platform for administration to listen to their voices. We have found that our student-athletes are thoughtful about their feedback and have used it as an opportunity to share what they would like to see improved but also a platform to share what they celebrate about their experience. The best part is we receive this feedback in REAL TIME so we can act on it.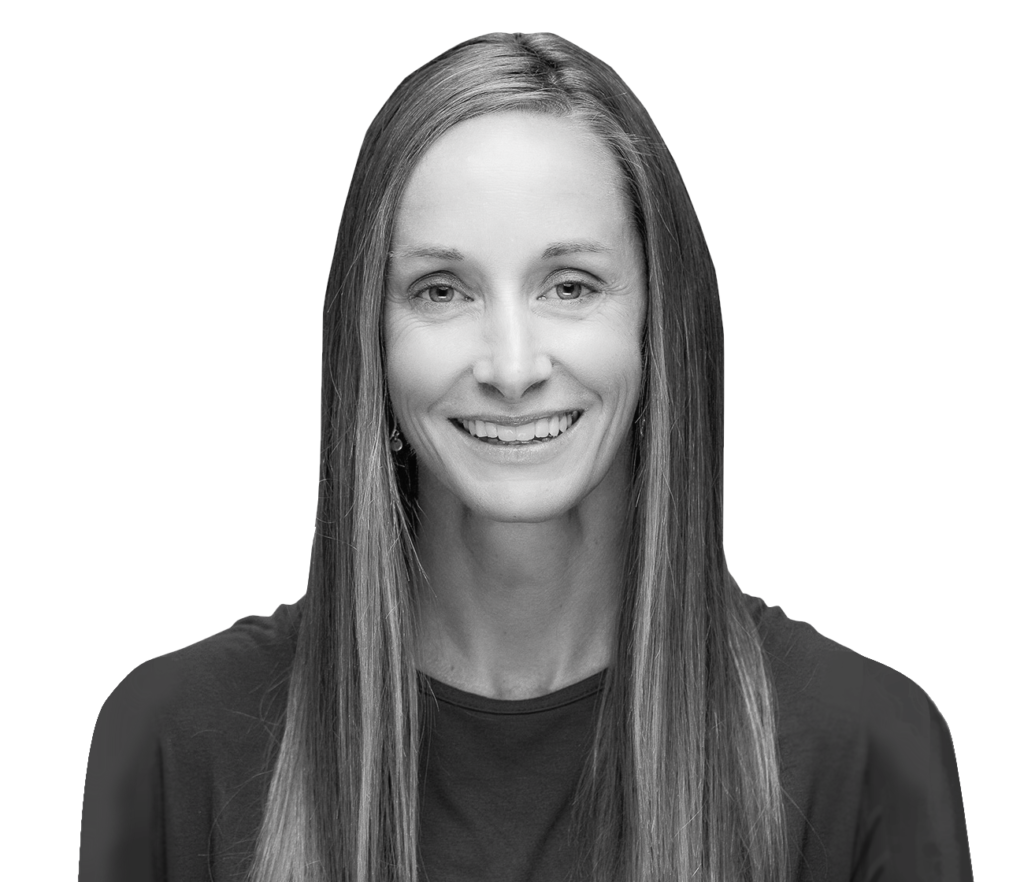 Amy Crosbie, Executive Associate AD
More ways to support your team
Empower teams to share feedback and rate their school on a variety of topics, giving schools an opportunity to compare metrics against national averages.
Learn More
Track sensitive information on one digital platform that serves as a centralized risk mitigation hub for key personnel to securely store reports and all communications.
Learn More
Get in touch.
Learn more about how the RealResponse platform can benefit your organization.