RealResponse is dedicated to equipping athletic organizations with a tool to promote accountability and trust.
We want individuals to use their voice, bring forward feedback, and inspire their organizational leaders to make change.
RealResponse was started by David Chadwick, a former D-1 basketball player at Rice University and later, Valparaiso University. As an athlete at both schools, he quickly realized that the student-athlete experience has very little to do with external factors—facilities, equipment, fans—and everything to do with intangible things—the teammates and coaches, the culture, and the relationships.
In an entrepreneurship class, Chadwick had to come up with an idea for a business. He pitched a digital solution to answer a challenge he faced: the need for a safe and confidential way to bring feedback to athletic administration. With encouragement from his professor and athletic director, Chadwick ran with the idea and founded RealRecruit, now RealResponse, as a student in 2015. Over the next year and a half, Chadwick interviewed over 200 D1 Athletic Directors about how they receive athlete feedback, and what challenges they faced during that process. Their input resulted in RealResponse's survey platform, which officially launched in fall of 2016.
Today, RealResponse partners with over 100 collegiate institutions and athletic organizations like the NFL Players Association, USA Gymnastics, and more. Through surveys, real-time reporting, and a comprehensive documentation repository, we have provided over 50,000 athletes a safe space to deliver concerns and feedback to their administration, and have inspired real change in athletic programs across the country.
Meet the team
---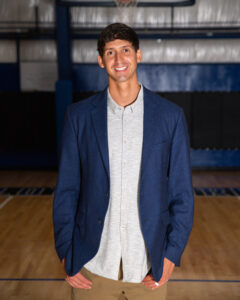 David Chadwick

Founder and CEO
I lead our vision and long-term strategy and growth, while always aligning with our core mission and values. I also ensure that our current and future partners are having the best possible experience when using RealResponse.
Former basketball student-athlete for Rice University and Valparaiso University
Why RealResponse? Athletes face a culture of immense pressure and countless competing priorities. It can be challenging to find a safe, dedicated space to give feedback and seek help, and serious needs can slip through the cracks. Every athletic organization needs a confidential way for constituents to bring forward issues, so that the appropriate people can respond, hold others accountable, and make sure athletes are getting the resources they need.
---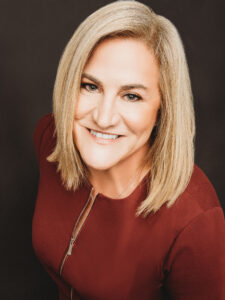 Samantha K. Huge

Executive Vice President, Collegiate Athletics
I'm responsible for growing the use of RealResponse in the collegiate space and ensuring current partners are utilizing our products and services in the most effective way. 
Former basketball student-athlete at Gordon College; JD from Campbell University; former deputy director of athletics at the University of Delaware, senior associate director of athletics at Texas A&M, and director of athletics at William & Mary.
Why RealResponse? Athletes today have discovered that their voices count, and they're looking for avenues to use those voices to affect change. As the enterprise of college athletics continues to adapt to the current and ever-changing climate, the commitment to student-athlete well-being and experience is critical— perhaps more than ever before. RealResponse is at the forefront of addressing this need and will help shape the future of college athletics.
---
Blake Davidson

Executive Vice President, Emerging Markets 
I cultivate new partnerships for RealResponse within professional sports, competitive sanctioning bodies, gaming/esports, and beyond.
University of Central Florida graduate
Why RealResponse? The sports industry is navigating perhaps the most hyper-sensitive and highly pressurized environment in history. Up until recently, organizations only had antiquated or cumbersome processes available to combat these challenges. RealResponse offers pro sports a highly effective and contemporary solution that's a true game-changer.
---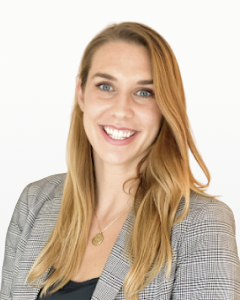 Parker Moye

Vice President, Customer Success 
I work closely with all RealResponse client partners to ensure success through onboarding, implementation, adoption, and engagement of our platform. I work to drive innovation within RealResponse to ensure current and future product enhancements deliver true value.
Former volleyball student-athlete at Georgia Southern University
Why RealResponse? My time as a student-athlete was one of the best times of my life. Every victory that comes in college athletics is paired with extreme challenges, both physical and mental. I wish that we had a resource like RealResponse when I was in school, it only helps athletic programs to become stronger and more unified.
---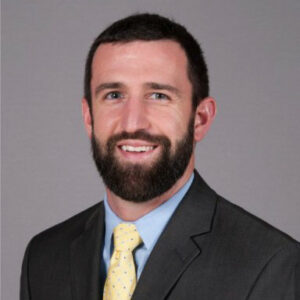 Paul Stoltzfus

Customer Success Manager
---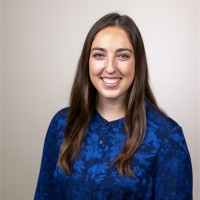 Briana Vargas

Director of Administration 
Get in touch.
Learn more about how the RealResponse platform can benefit your organization.