Platform Security
Platform Security
We take data security and privacy seriously and work to ensure our technology solutions meet domestic and international data security standards.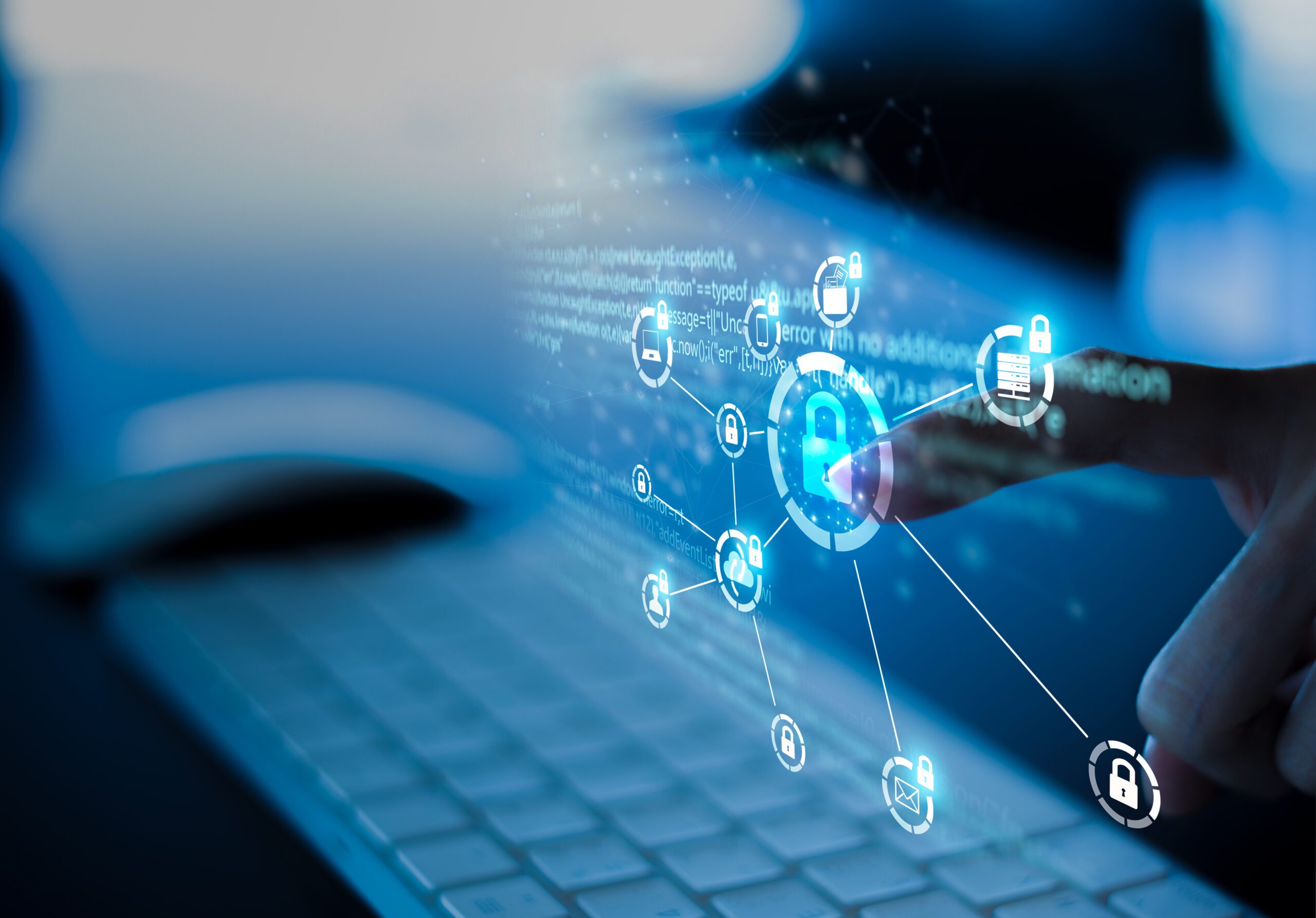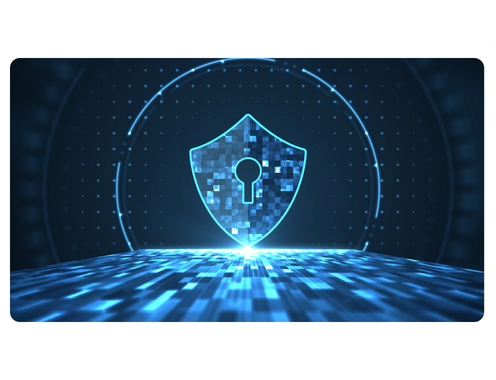 ISO Certification
With our commitment to secure and high-quality technology solutions, we are dedicated to becoming ISO Certified.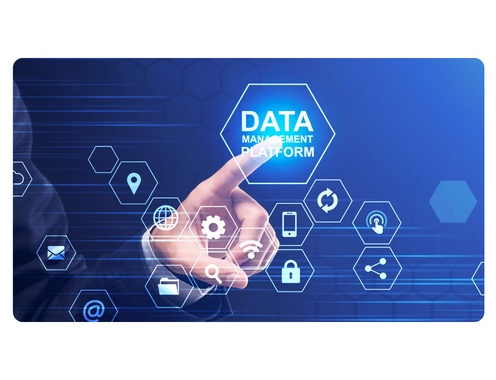 ADA Compliance
We believe everyone should have access to our applications and our website. We are WCAG 2.1 AA compliant, implement regular accessibility audits, and are committed to continuously improving in this area.
WhatsApp
Offering several layers of protection, RealResponse integrates with WhatsApp – a popular, cost-effective, and highly secure messaging app with end-to-end encryption used by businesses and individuals globally – for fast and convenient communications.
International Datacenter (EU)
RealResponse has a dedicated datacenter in Switzerland to ensure that our data is protected and secure for our global clients.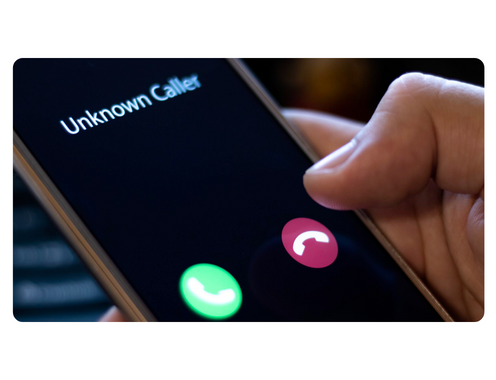 Anonymous Call Forwarding
Anonymous Call Forwarding (ACF) provides an additional layer of privacy for clients with existing dedicated phone lines. When callers use ACF, their caller ID information is masked, ensuring their privacy is protected.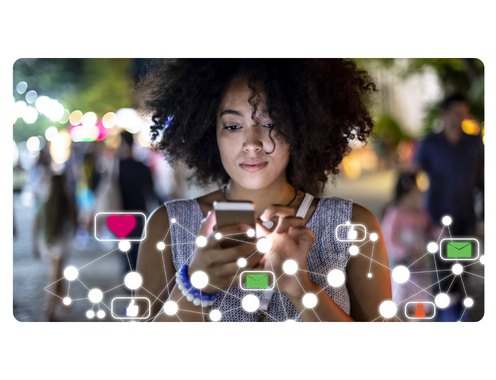 Reports Portal
Users can create reports in a secure, locked down environment keeping data, attachments, and messages contained within our client's network and RealResponse application.