Our Clients
Who We Serve
RealResponse is committed to helping our clients create and sustain healthy cultures, successful programs, and long-lasting positive experiences.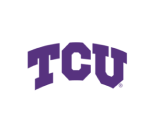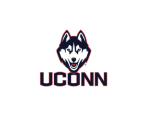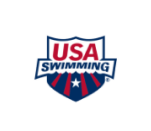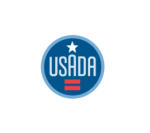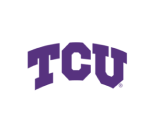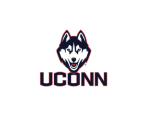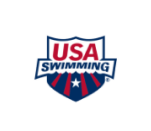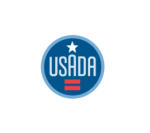 Markets We Serve
Our Expanding Community
RealResponse serves as a pipeline for positive change for a growing community of athletes, students, employees, and organizational leaders.
Featured Content
Read our thought leadership and customer stories for helpful insights on the markets we serve and how RealResponse works.
Read Now
Encouraging and implementing safe environments for all of our members is our utmost priority, and this platform helps us support those endeavors.

Max Siegel, Chief Executive Officer, USA Track & Field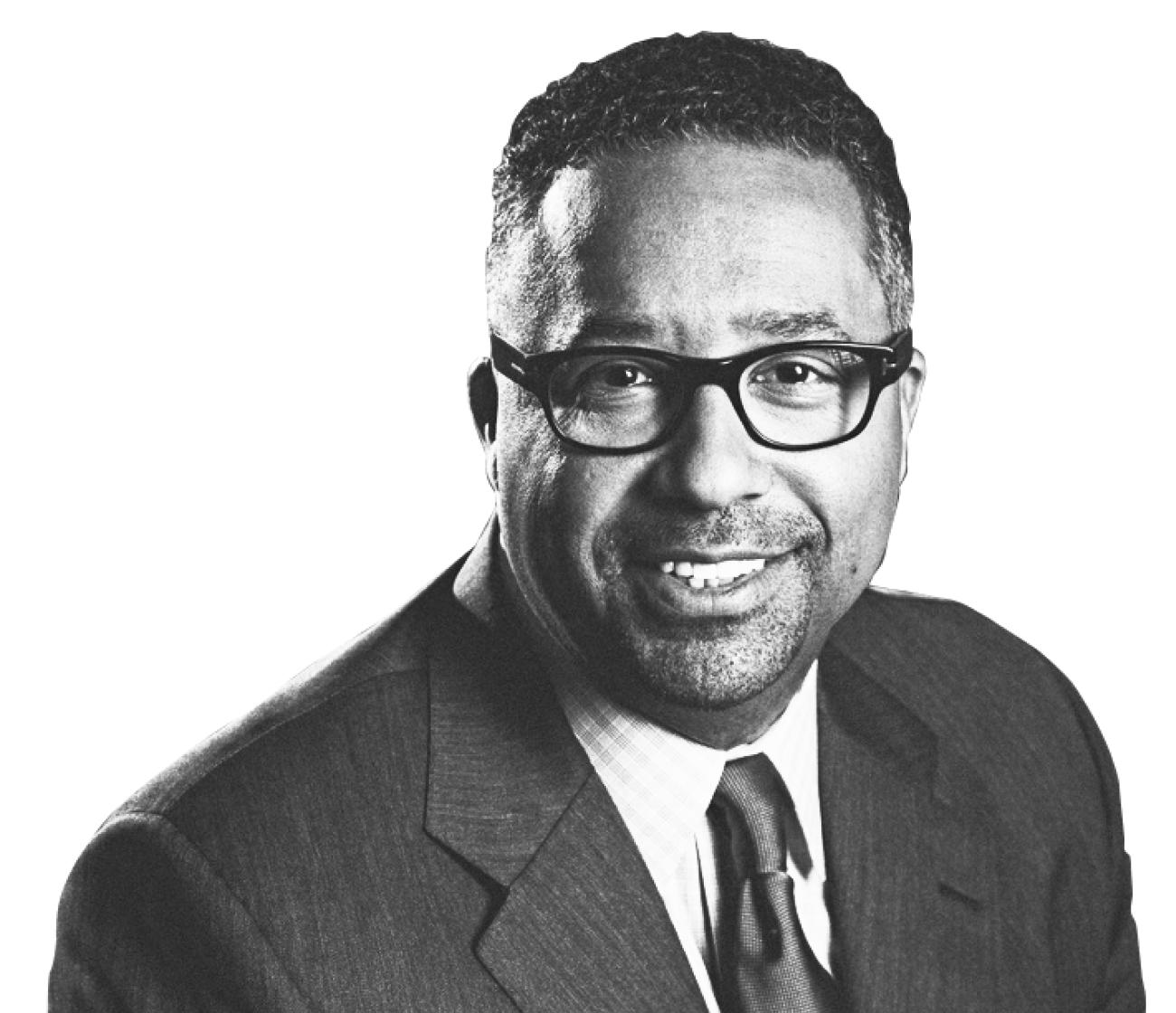 RealResponse is an invaluable tool to help identify student-athlete needs and concerns – and determine the right administrative response – before they escalate into a crisis.

John Currie, Director of Athletics, Wake Forest University Athletics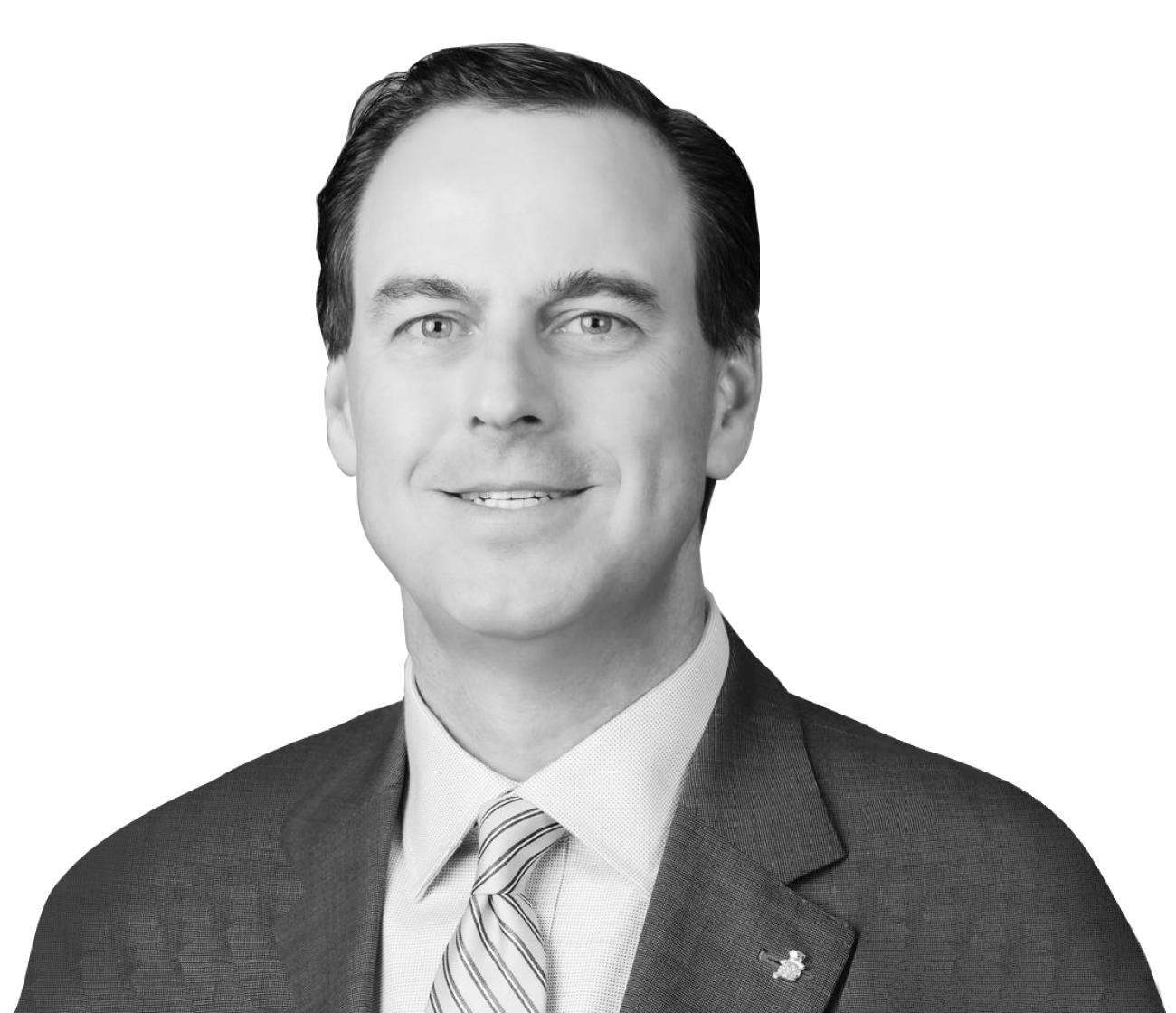 Student-athletes can approach us anonymously, and I can still communicate back, creating a safe environment while offering key resources such as Title IX, Equity, and Mental Health Services.

Dawn Rogers, Deputy Director of Athletics / Internal Affairs, SMU