Our Clients
Who We Serve
RealResponse is committed to helping its clients create healthy cultures, successful programs, and long-lasting positive experiences.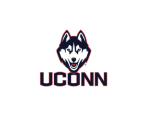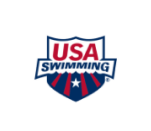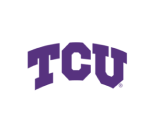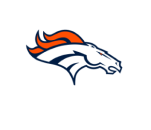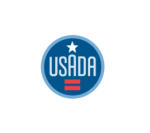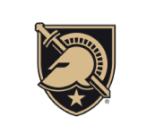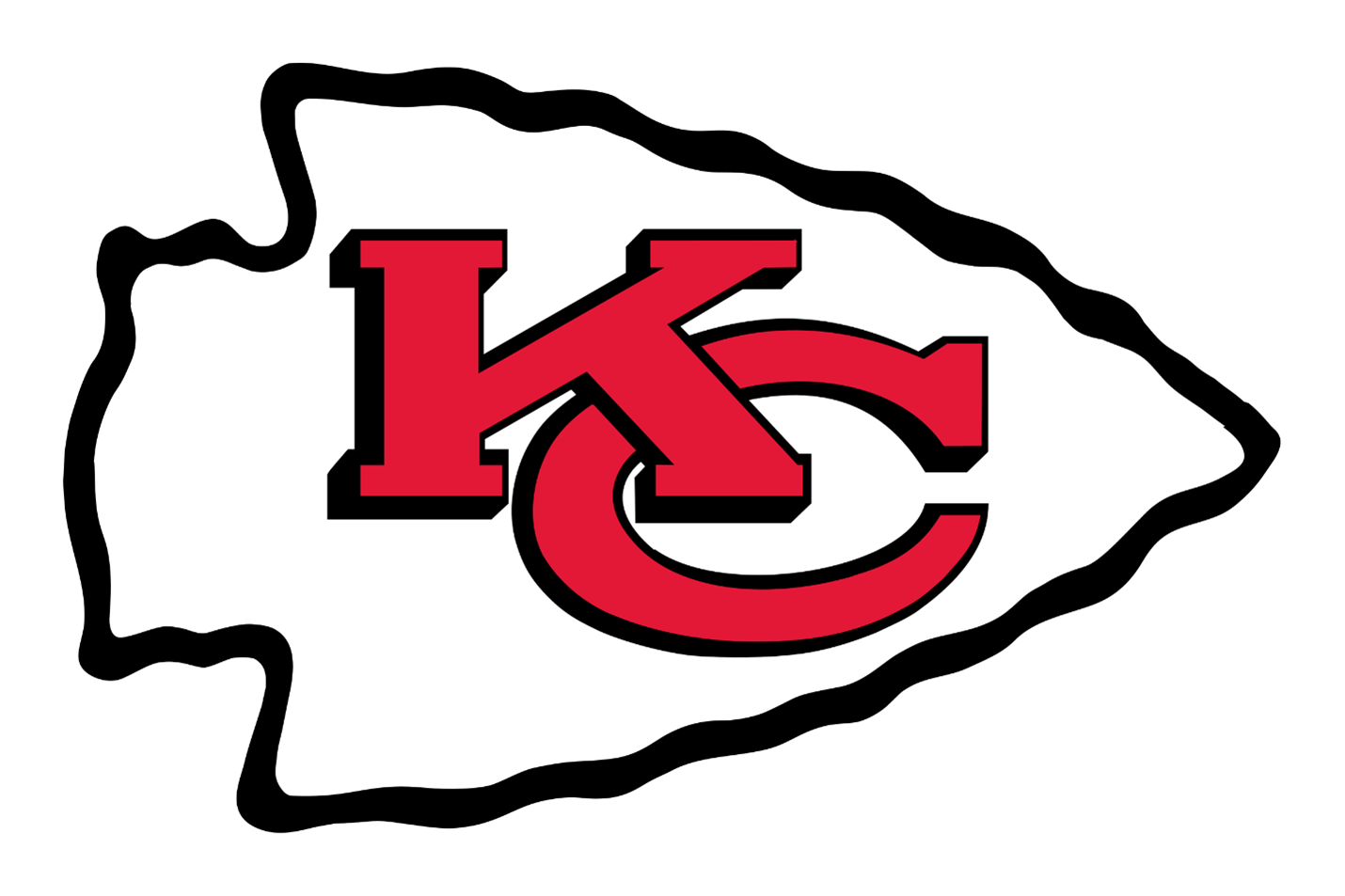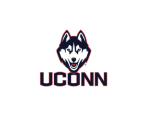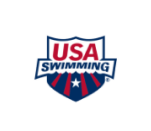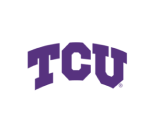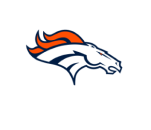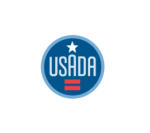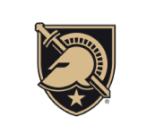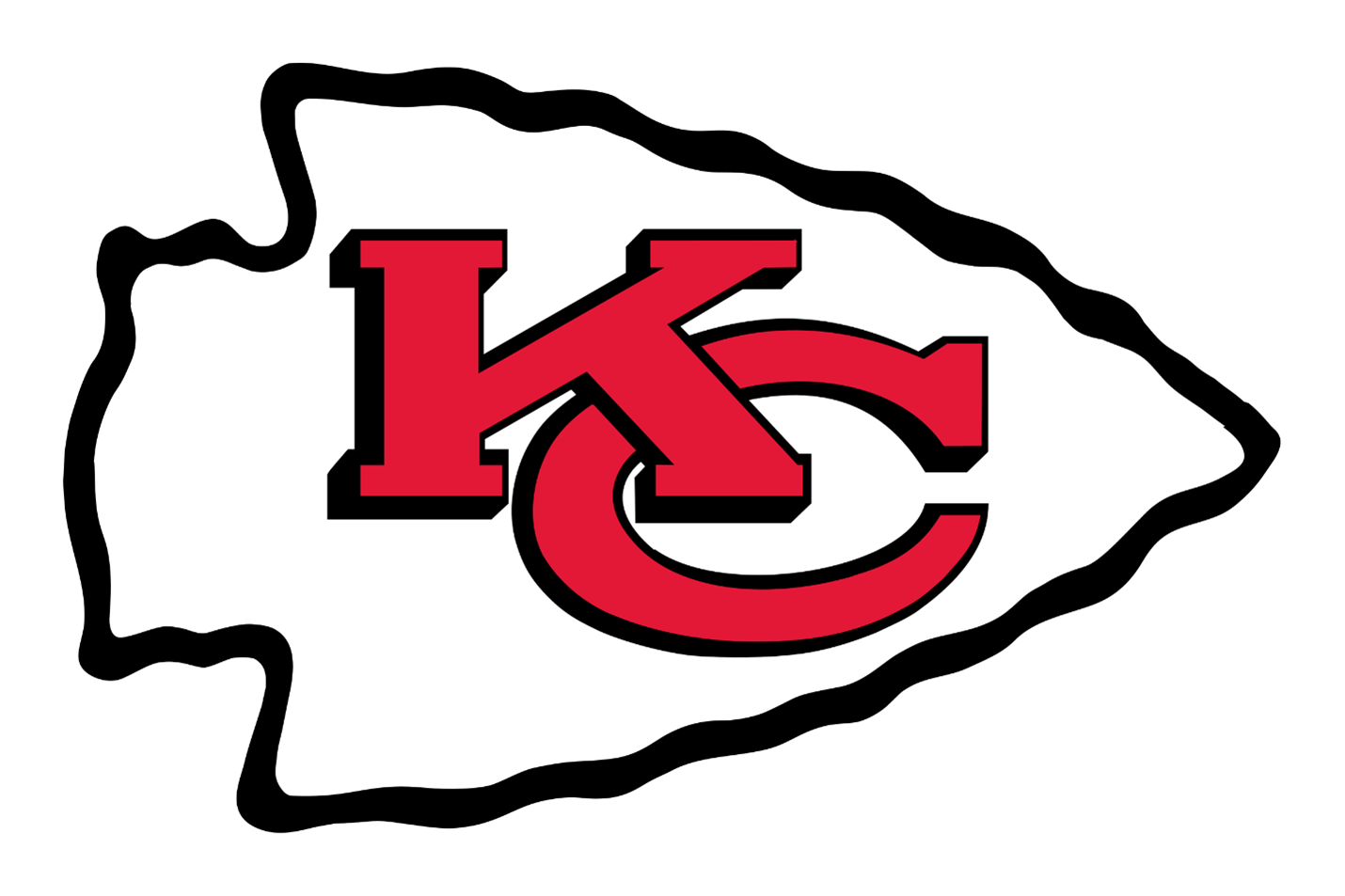 Our Products and Solutions
RealResponse elevates all voices, sparking positive behaviors and cultural change with its real-time, anonymous information exchange, and compliance, benchmarking and data insights.
Browse All Products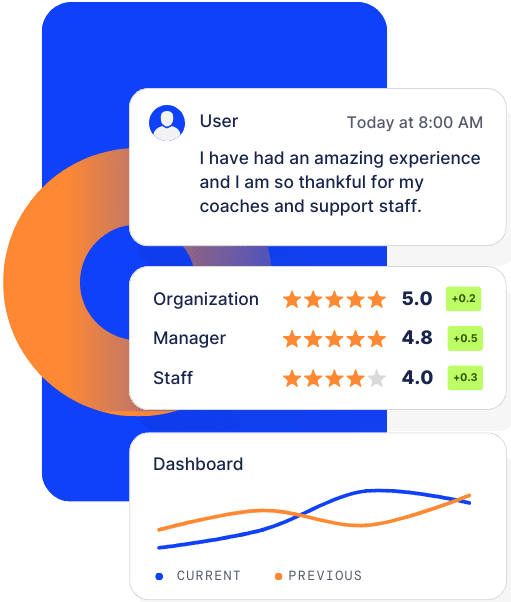 Protecting the health and safety of our student-athletes and the integrity of the institution are paramount responsibilities for an Athletics Director.

John Currie, Director of Athletics, Wake Forest University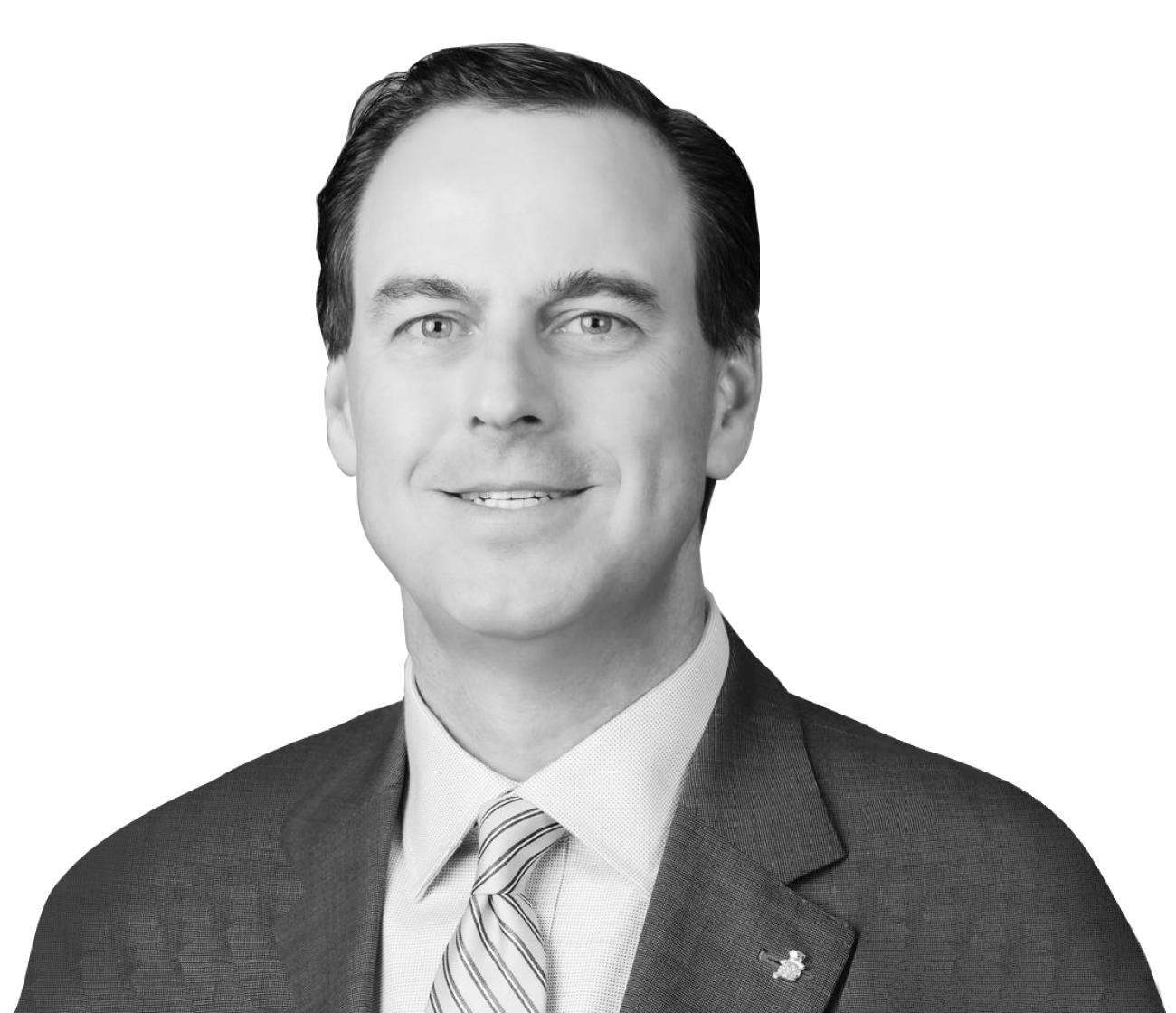 We knew we needed a system to increase accountability and address our players' concern in real time. We've been able to identify and isolate needs quickly, before they escalate."

Don Davis, Sr. Director Player affairs & Sr. Advisor to the Executive Director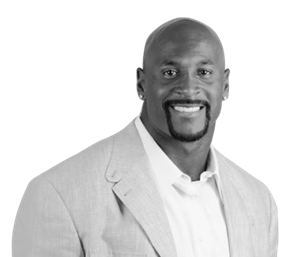 The health and well-being of the student-athlete is at the center of every decision that I make at George Washington."

Tanya Vogel, Director of Athletics for George Washington.
Creating an efficient, confidential, and anonymous way to proactively identify and address issues and opportunities will make us better. We are proud to be a part of this emerging trend within professional sports.

Kirsten Krug, Executive Vice President of Administration, Kansas City Chiefs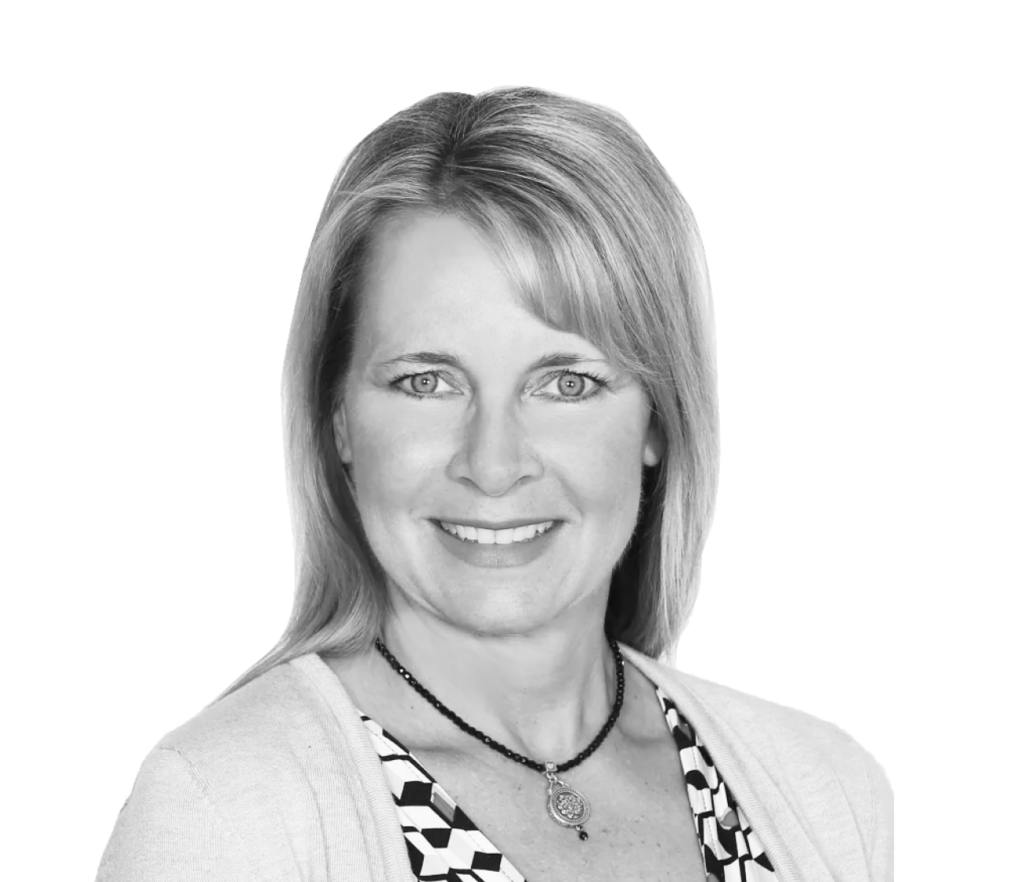 My student-athletes use RealResponse to provide candid feedback on what's working well and what can be improved. I find the platform useful because I don't need to rely on formal check-ins as the only means for feedback on the student-athlete experience

Lori Runksmeier, Director of Athletics, Eastern Connecticut State University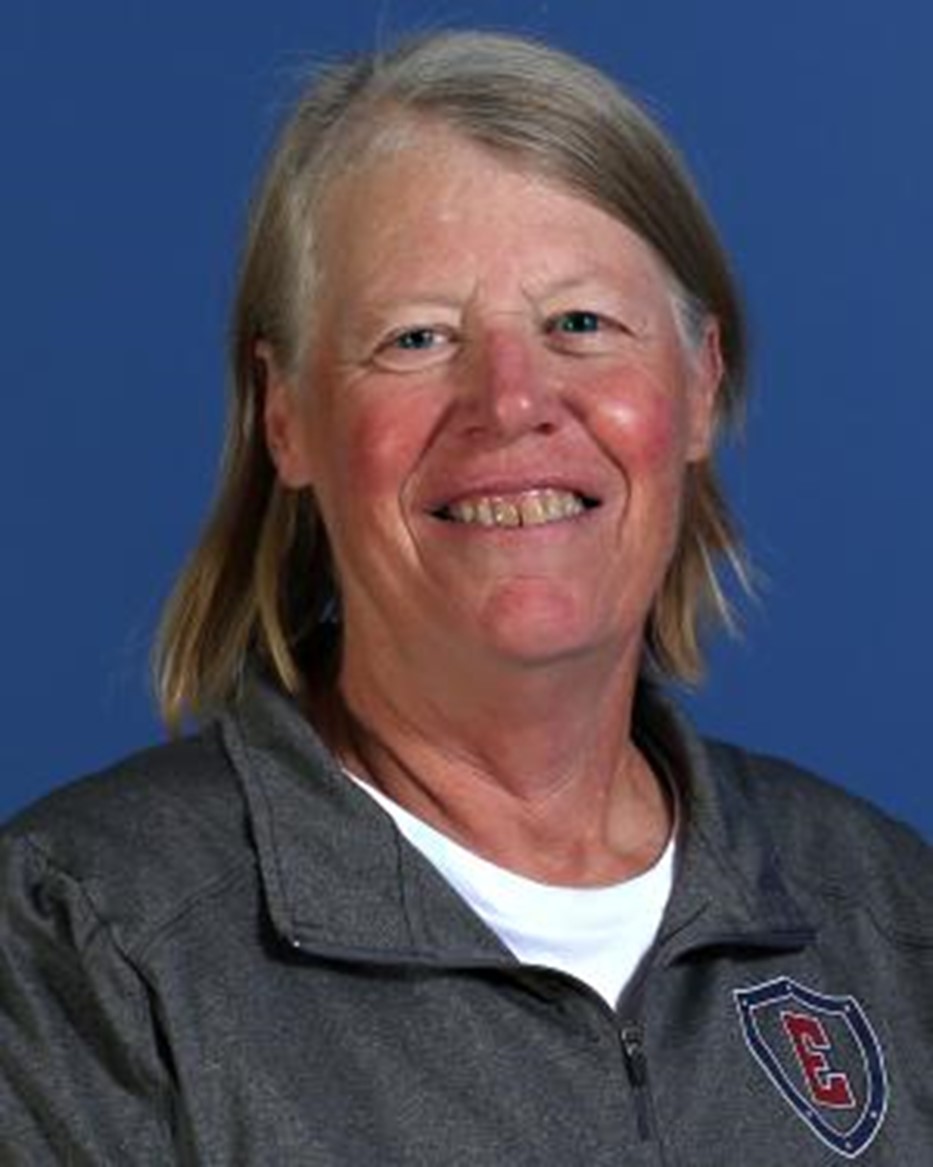 We are pleased to partner with RealResponse to offer athletes a tool that enables communication to happen anonymously and in real-time, so that we can quickly incorporate or react to their input.

Li Li Leung, Chief Executive Officer, USA Gymnastics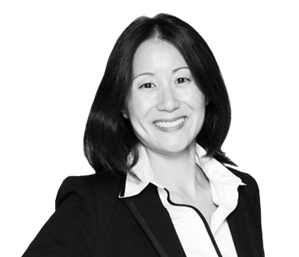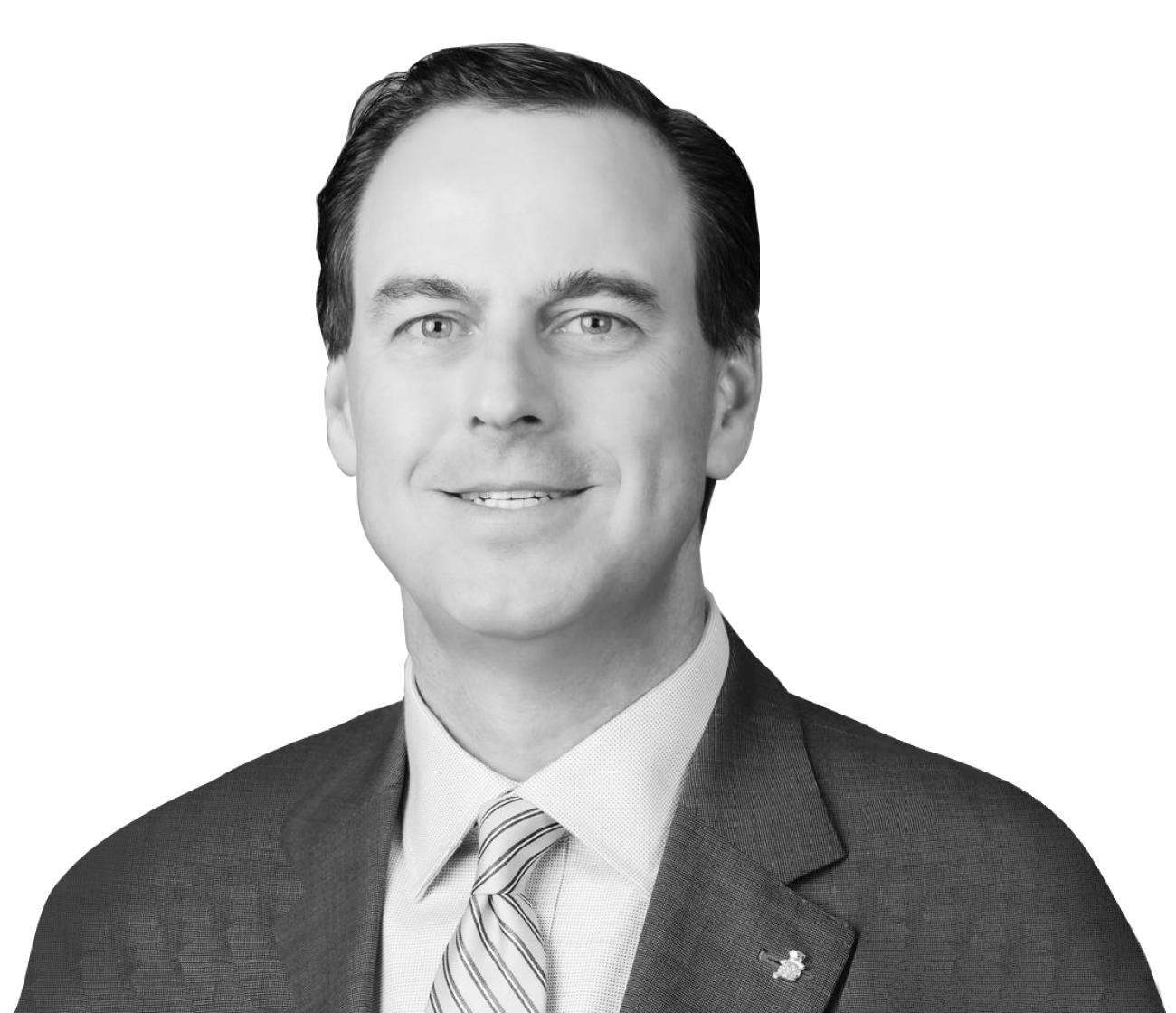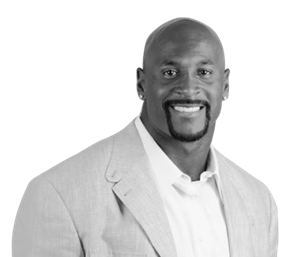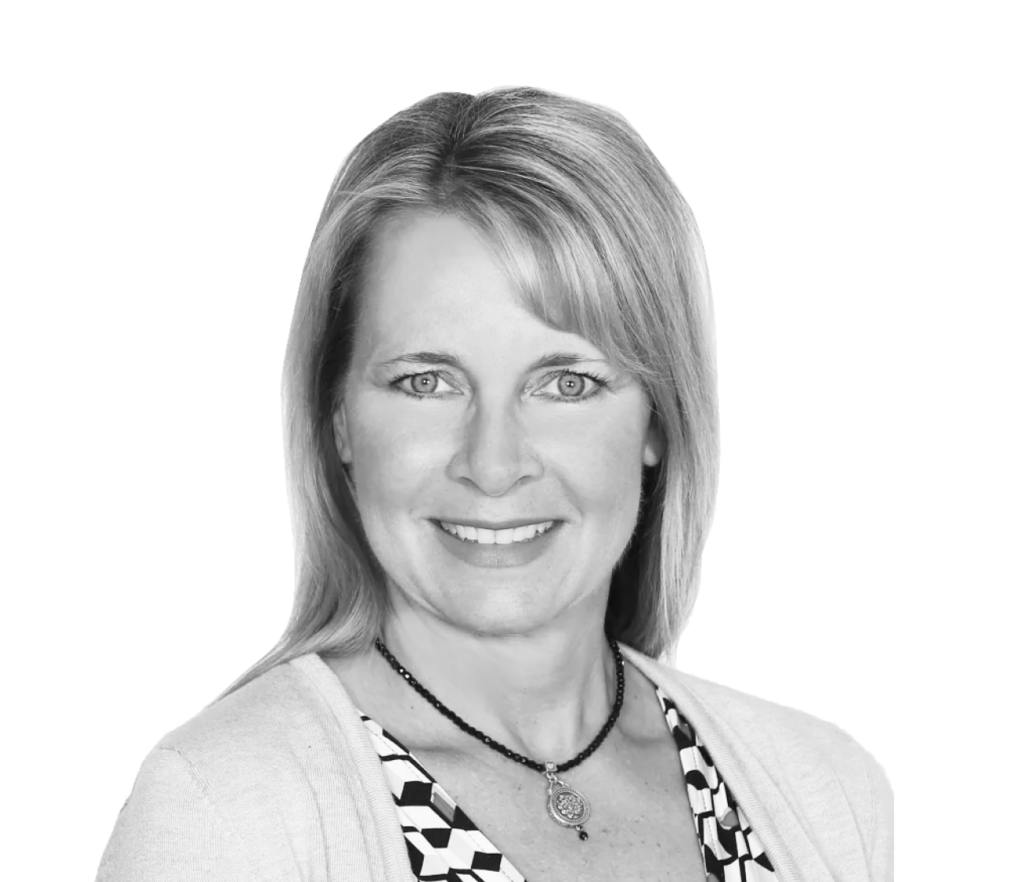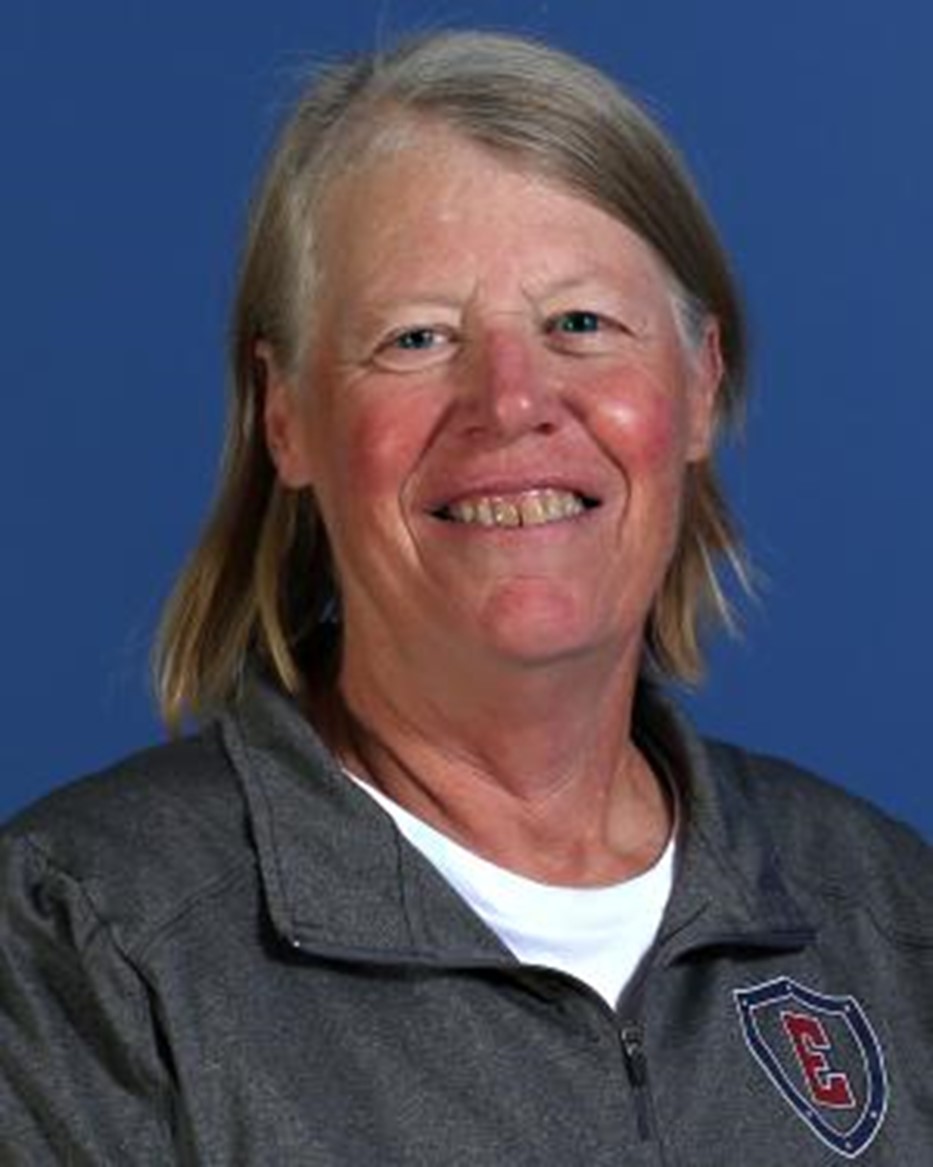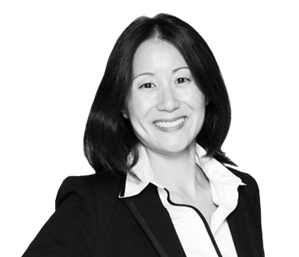 About Us
The team at RealResponse – former student-athletes, professional athletes, college athletics executive leaders, and pro-sports executives – brings unwavering commitment and dedication to creating long-lasting positive experiences in the world of sports and beyond.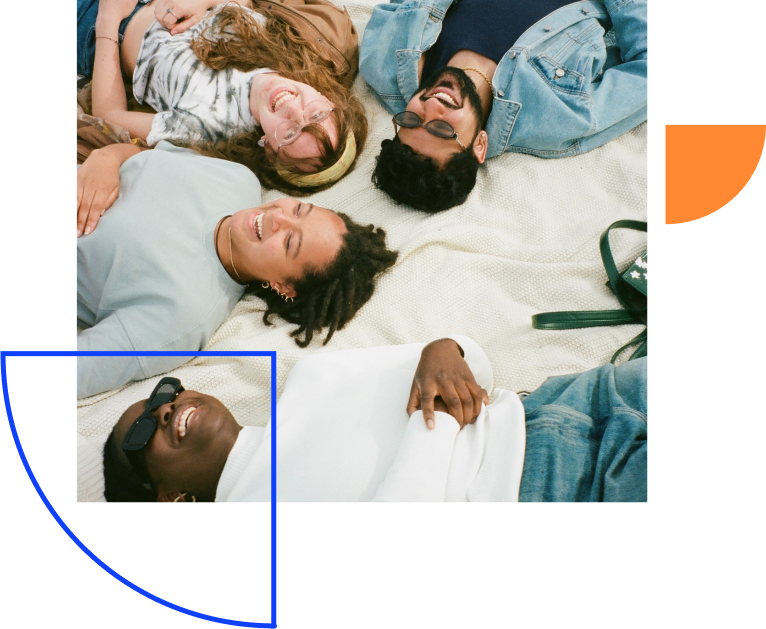 Our Story
As a college basketball player, David Chadwick recognized that a positive student-athlete experience had everything to do with culture, support services, and relationships with coaches and teammates. Seeing an opportunity, he founded RealResponse.
What We Believe
We believe in creating safe, ethical, and inclusive environments where our community of athletes, coaches, students, administrators, and employees can thrive and achieve their full potential.
How We Do It
By elevating all voices loudly, clearly, and continuously through our leading anonymous communications, surveys and benchmarking platform, we help advance positive change, mitigate brand and reputational risk, and protect sport and competition.
Read About Us