What We Believe
We believe in creating safe, ethical, and inclusive environments where our broad and diverse community of athletes, students, coaches, staff, and leadership can thrive and achieve their full potential.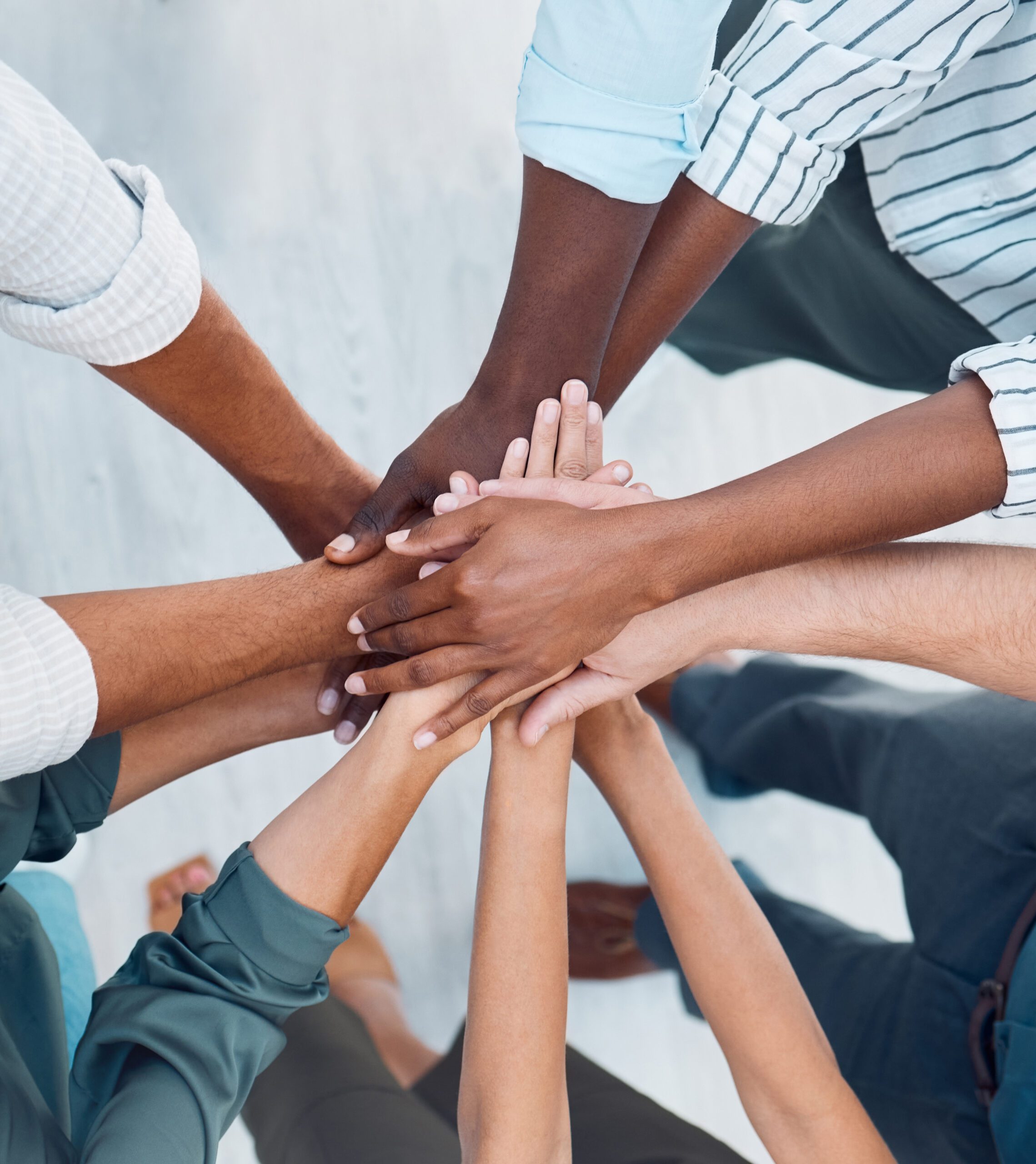 Your Voice Matters
We focus on the health and safety of the people we serve and help our clients sustain an ethical environment so that everyone can perform at their best. Fostering that type of environment means all voices matter in creating continued success.
Our Values
Our values influence how we serve our clients, how we work with our colleagues, and how we support the communities in which we live: Meaningful relationships, exceptional value, personal integrity, and a growth mindset are the values pillars on which we stand.
Why We Are Different
We truly believe our technology serves the greater good. Name the issue and RealResponse is on the front lines of ensuring communications go to the right place in the fastest way possible, anonymously, leading to a better quality of experience, or in some cases, lives saved.
Product Related Content
Featured Content
Read our thought leadership and customer stories for helpful insights on the markets we serve and how RealResponse works.
See All Featured Content