College & University Insights
College Hazing Prevention
College Hazing Isn't New-But Preventing It Requires a New Approach
Read more
Surveys
Empower your students to share insights on their experience and turn that feedback into positive change. The outcomes of your efforts are captured through extensive comparative data and dashboards showing improvement and success.
Anonymous Threads
Understand the dynamics within your student community – varsity and intramural sports, Greek life, performing arts groups, and other campus organizations – through clear, anonymous, and continuous communications monitored by campus leaders.
Documentation
Campus leaders can proactively manage important communications, compliance details, and documents seamlessly in one place instead of piecing together records and timelines with bits of disparate information from texts, emails, and phone calls.
Contact Us
58%
Of individuals aged between 18 and 22 have engaged in at least one sports betting activity (NCAA).
>50%
More than half of students involved in clubs, teams, and organizations experienced hazing during college (National Study of Student Hazing).
41%
The percentage of students with significant symptoms of depression (Healthy Minds Network).
Our hope is that by implementing RealResponse, with its anonymous communications capability, students now have a tool to turn to with comfort and confidence when they need help or advice whether for themselves or others.

Yvonne Hernandez Friedman, vice president for student affairs, Coastal Carolina University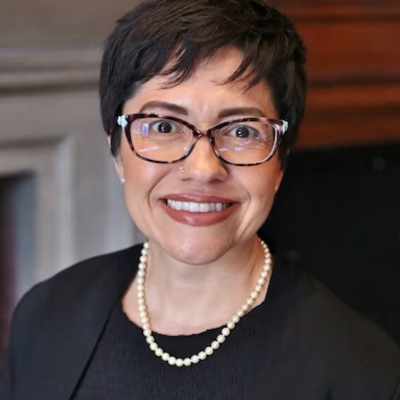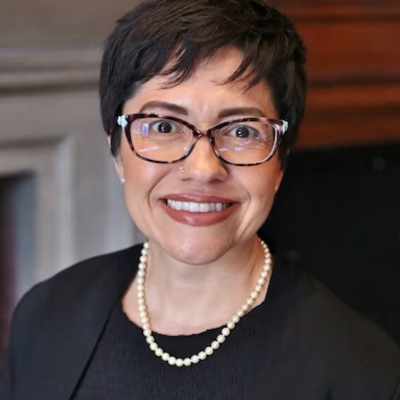 Featured Content
Read our thought leadership and customer stories for helpful insights on the markets we serve and how RealResponse works.
Read Now