Collegiate Athletics Insights
Coastal Carolina Case Study
Coastal Carolina University Elevates Student-Athlete Voices with Anonymous Communications Platform
Read More
Surveys
Empower your teams to share insights on their experience to create opportunities for building better athletics programs using extensive comparative data and dashboards to track and ensure improvement and success.
Anonymous Threads
Use a variety of communications tools to understand the dynamics within your athletics programs. Through clear, anonymous, and continuous communications, athletics department leaders can respond quickly and efficiently to complex situations.
Documentation
Athletics Department leaders can proactively manage important communications, compliance details, and documents seamlessly in one place instead of piecing together records and timelines with bits of disparate information from texts, emails, and phone calls.
Contact Us
Collegiate Athletics Data
Student-Athletes
Protecting the health and safety of our student-athletes and the integrity of the institution are paramount responsibilities for an Athletics Director.

John Currie, Director of Athletics, Wake Forest University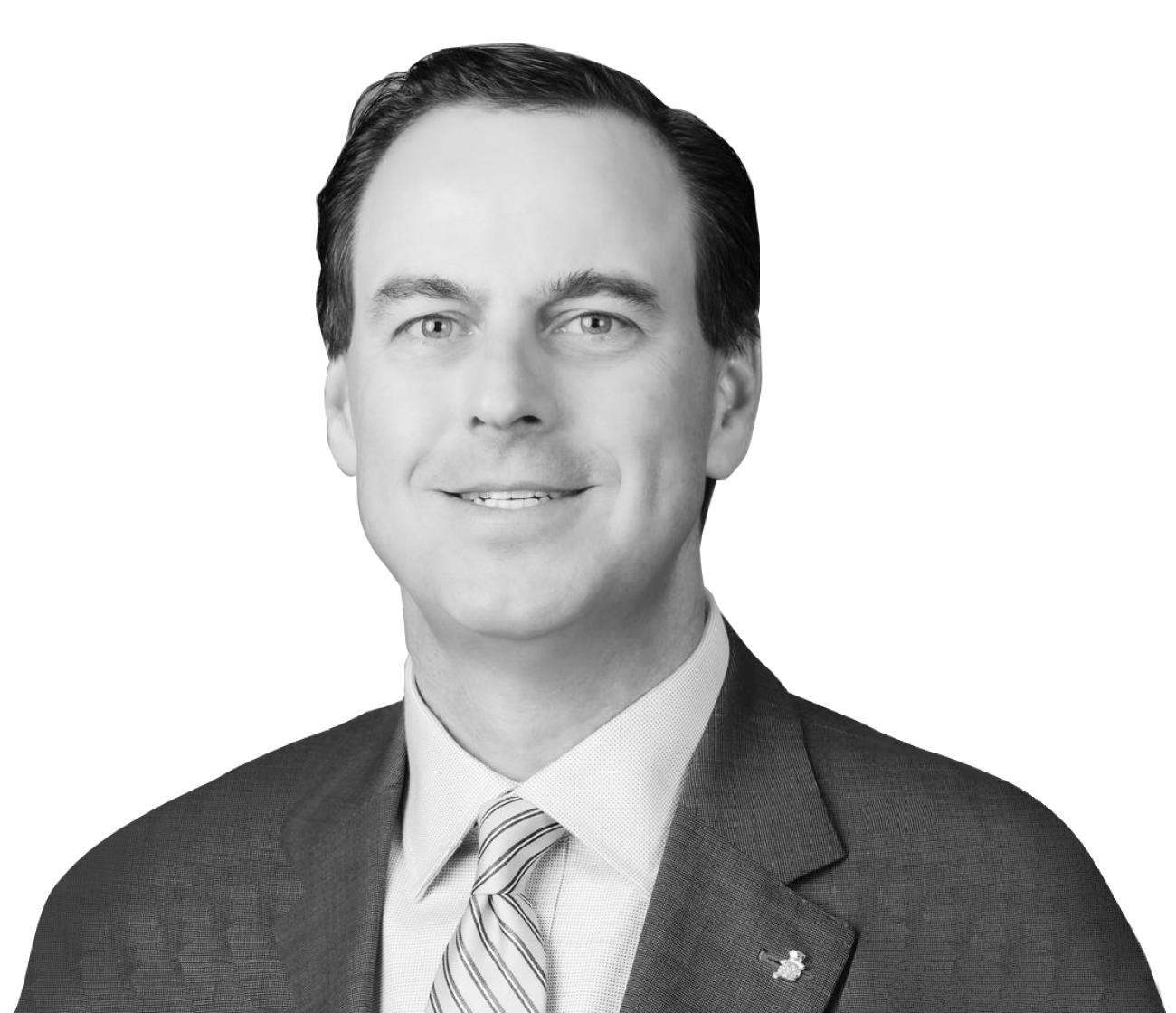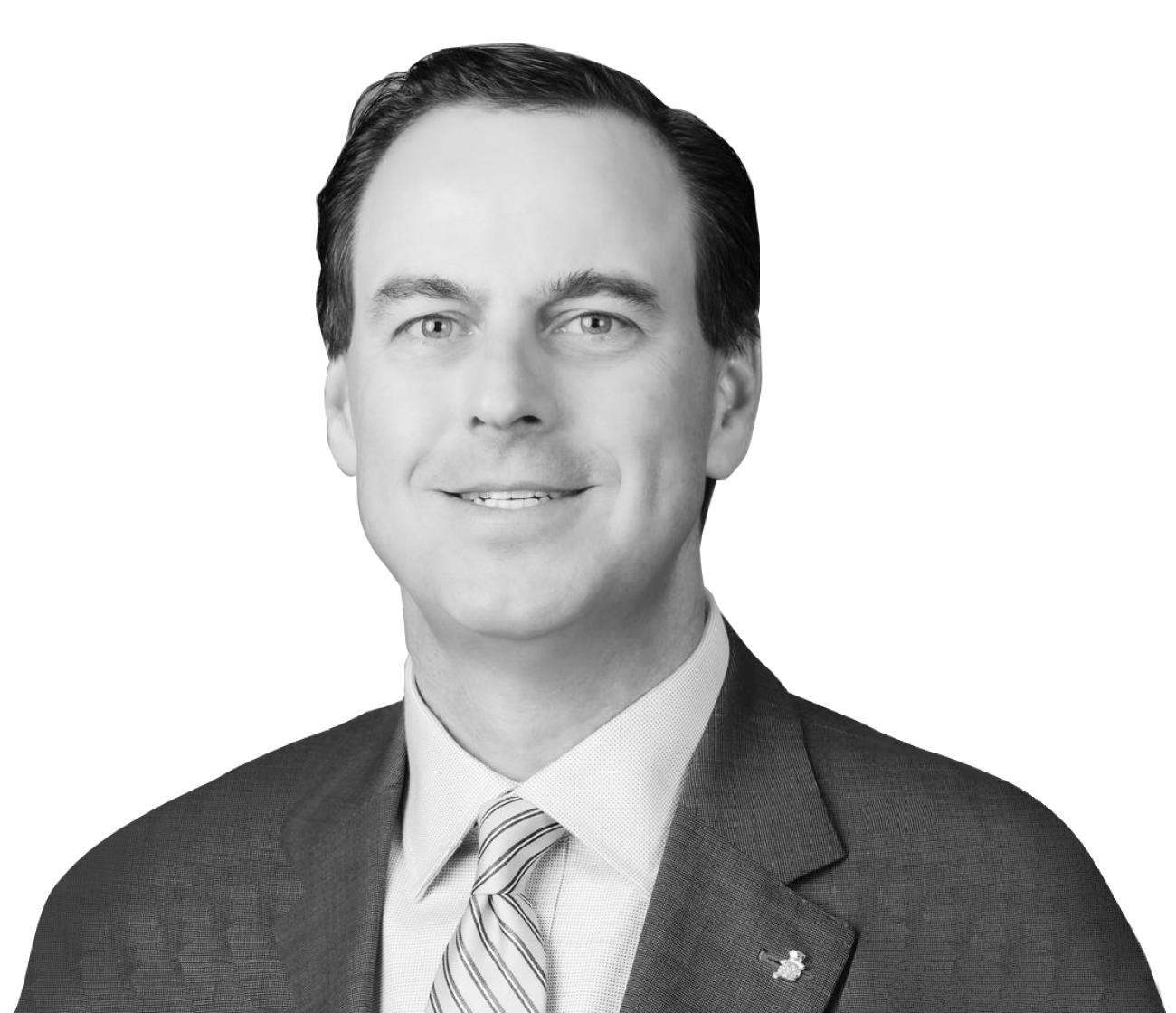 Featured Content
Read our thought leadership and customer stories for helpful insights on the markets we serve and how RealResponse works.
Read Now