Integrity Units Insights
USADA Case Study
The U.S. Anti-Doping Agency uses the power of anonymity to advance clean sport.
Read more
Texting
RealResponse users can share information via their preferred tool of communication. Texting from one's own phone anonymously and continuing that two-way conversation serves as a channel for positive change.
WhatsApp
A WhatsApp integration with RealResponse made perfect sense, as it is the most popular and widely used mobile messenger app in the world, for global communities to communicate quickly and anonymously.
E-mail
Ensuring all people are heard through their preferred means of communication helps reduce communication barriers and build trust, making email another key channel for many to have two-way, anonymous discussions.
Learn more
By the Numbers
Integrity Units
12%
Of the illegal gambling market worldwide was from tennis (PlayToday).
650
More than 650 sports organizations, including international sports federations, the IOC, and others have adopted the World Anti-Doping Code.
10k
The approximate year-over-year total number of completed drug tests for athletes in and out-of-competition (USADA).
With RealResponse's anonymous texting system, we're able to make whistleblowing both secure and convenient.

Victor Burgos, Chief Investigative Officer, USADA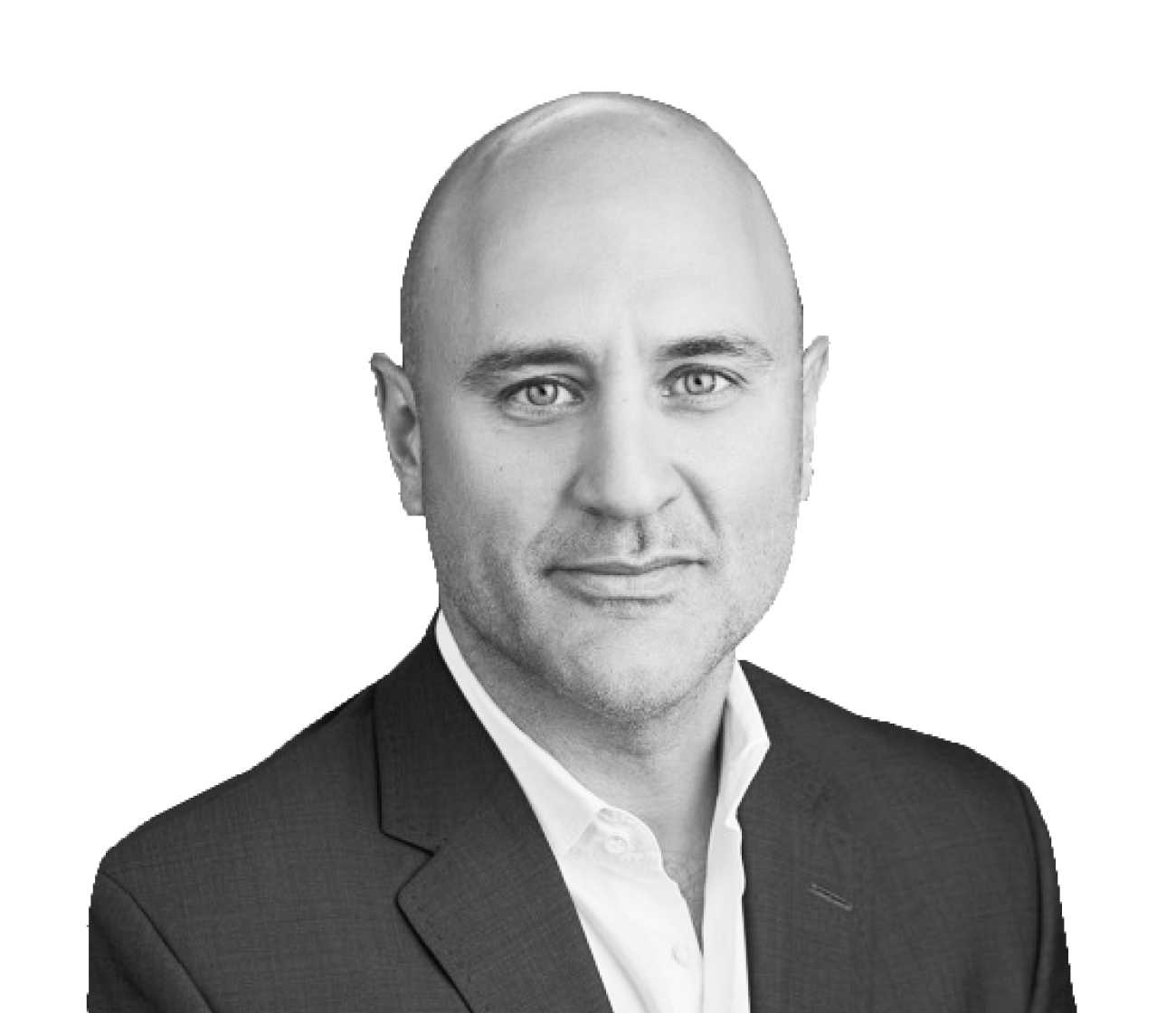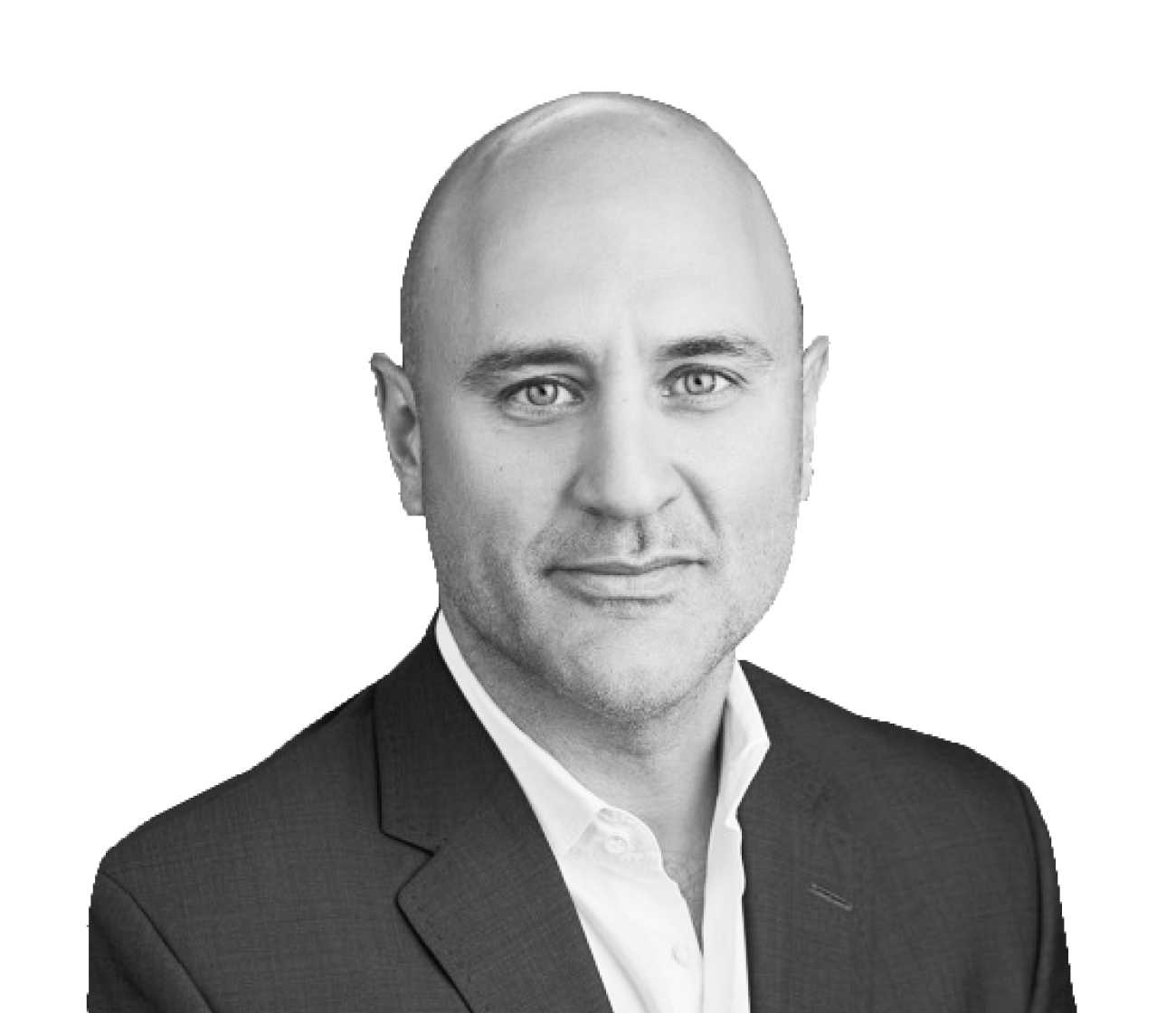 Featured Content
Read our thought leadership and customer stories for helpful insights on the markets we serve and how RealResponse works.
Read Now