Collect and respond to feedback.
Empower your teams to share feedback and rate their experiences on a wide range of topics. Make it a two-way street and respond back to anonymous comments to work together to build the best programs possible.
Measure and track experiences.
Gain important insights into ways to improve teams' experiences using in-depth reports to track and ensure their success.
Comparative data.
Gain access to the most extensive comparative data in the country. Compare survey results with your peers and leverage national averages to build upon your strengths and address your vulnerabilities.
RealResponse enabled our staff to connect to our student-athletes needs unlike ever before. The health and well-being of the student-athlete is at the center of every decision that I make at George Washington, RealResponse helps us take action to prevent and resolve issues in a meaningful, timely, and effective way. Our actions are documented in one central, accessible location so that we never have to worry about records disappearing. Implementing RealResponse in today's environment truly is a no-brainer and I'd highly recommend it to any Athletic Director.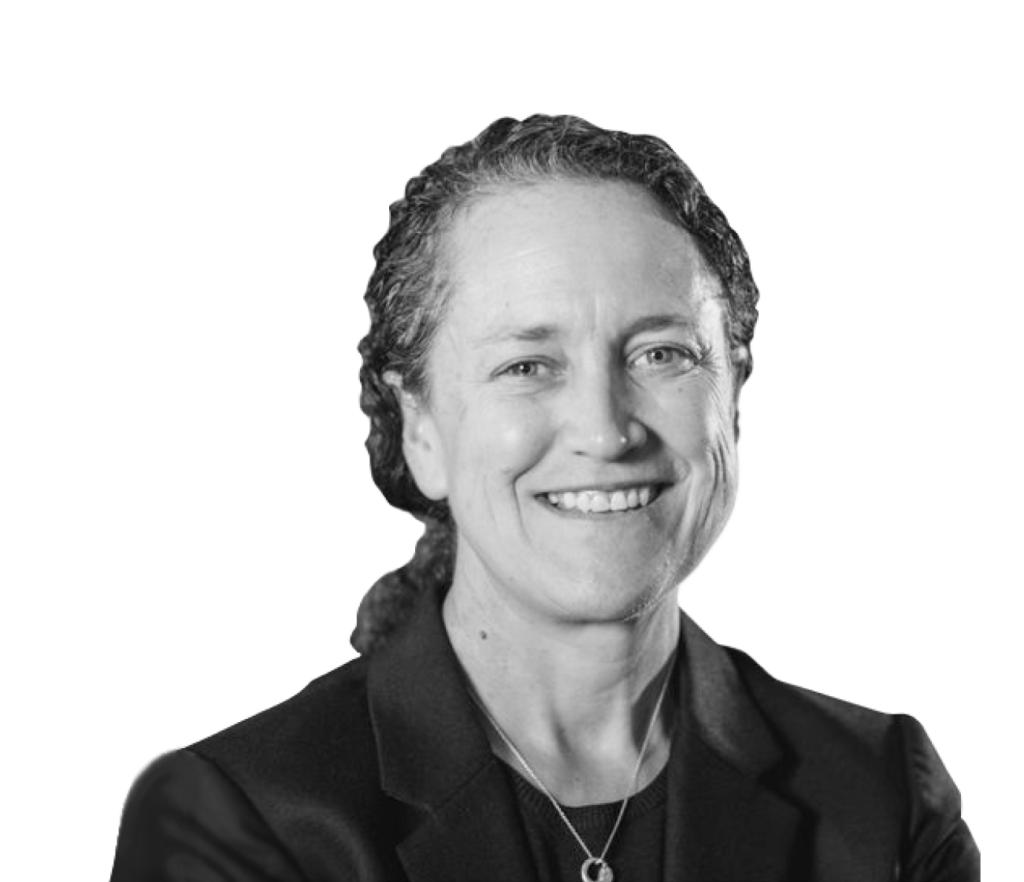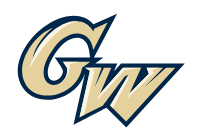 Tanya Vogel, Director of Athletics
More ways to support your team.
Enable teams to report issues anonymously, in real-time, and provide organizations with a powerful tool to detect and respond.
Learn More
Track sensitive information on one digital platform that serves as a centralized risk mitigation hub for key personnel to securely store reports and all communications.
Learn More
Get in touch.
Learn more about how the RealResponse platform can benefit your organization.